Buy
Account
Sellers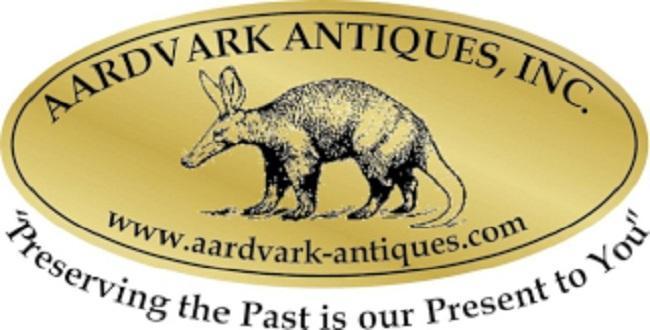 Owned and operated by Charles Pharr, Jr., Aardvark Antiques & Estate Liqudations is not just your typical antique store. We specialize in Fine Furniture, from elegant Victorian to Class...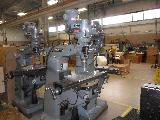 CALL 860 796 0230 http://www.ctmill.com/ LATOOL99@YAHOO.COM   WE SELL ALL TYPES OF VINTAGE MACHINERY LATHES MILLING MACHINE TOOLING

Officially founded in 1990, Joseph Wahl Arts had its beginning years before. Joseph Wahl was always surrounded by art and wood because his mother was an artist and his father owned a lumber ...
Woodland Hills, California

Specializing in sterling and coin silver; American art; walking sticks; estate jewelry; Southern folk and outsider art. Specialists in Southern coin silver. Always eager to buy Southern coin...
Best Dressed is a uniquely curated collection of fabulous antique pieces that will make your style one of a kind. Both you and your home should always be best dressed, so let us make you a ...