Buy
Account
Sellers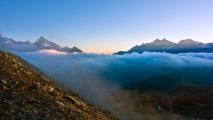 All items is authentic, not fake. From my estate and private collection. All sales are final. You will get exactly what you see on the picture. Make it offer. Thanks. Also welcome my store...

Asian Country Antiques carries a large selection of authentic Chinese antique furniture and accessories from the Qing Dynasty. We ship to most states at very reasonable prices using blanket...
Charlotte, North Carolina


An array of many unique antiques and collectibles are offered at this web site. Merchandise ranges from a collection of German Steiff, Schuco, & Hermann animals and other fine toys, jew...

Specializing in sterling and coin silver; American art; walking sticks; estate jewelry; Southern folk and outsider art. Specialists in Southern coin silver. Always eager to buy Southern coin...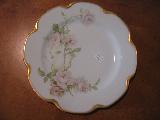 French and American Haviland for sale. Pattern identification and searching at no charge. Want lists maintained. Over 30,000 pieces of Haviland in inventory. Author of Haviland China-Age o...

A Trusted Seller Since 1982, Curiosity Cove is the Oldest Antique Shop in Nanaimo's Budding Antique District Downtown. Member of the Canadian Personal Property Appraisers Group Canada-Wide,...
Nanaimo, British Columbia

Settee brings you European and American Antique furniture and decorative goods to you from Louis XV to American periods and Art Deco. We have been trying to provide Unique, rare, high qualit...