Buy
Account
Sellers

Buying and Selling Real Antiques ~ Consignment ~ ISA Appraisals ~ Estate Sales ~ Auctions

SOLAS: acronym for Serendipity On Line Antique Sales. Serendipity: the phenomenon of finding valuable or agreeable things not sought for. That kind of sums up my business. I rarely start out...

Louis Wine Ltd, Toronto based specialists in Antique Silver, Antique Jewellery and Decorative Arts, is a fourth generation family business. Until opening in Canada in 1982, the firm was bas...

Authentic antique hardware, no reproductions, specializing in door and furniture hardware, curtain tiebacks, mechanical doorbells and accessories. Large selection of bathroom accessories.

We have been in business since 1990 and have gorgeous Costume and Fine Estate jewelry for sale as well as antiques, purses, compacts, hats, buttons, books and more. You may recognize us fro...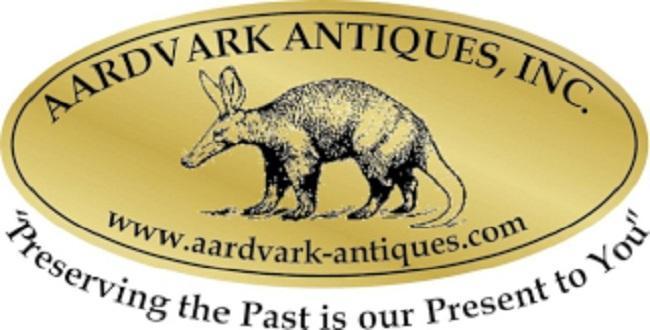 Owned and operated by Charles Pharr, Jr., Aardvark Antiques & Estate Liqudations is not just your typical antique store. We specialize in Fine Furniture, from elegant Victorian to Class...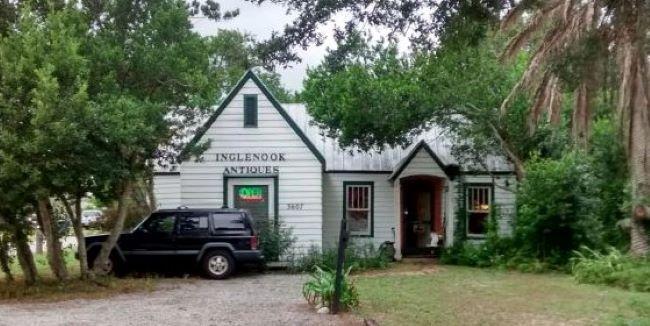 Inglenook Antiques and Collectibles, established in 1989, operates from a quaint pre-1920's home in Lake Wales, Florida, open to the public. Situated at 3607 on the state-recognized Florida...

Begun in 1969 as a 5000 square foot general line antique store, Quakertown Heirlooms is currently marketing its wares ten times per year at major antique shows up and down the East Coast. T...