Buy
Account
Sellers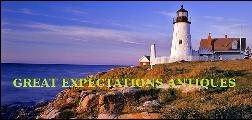 Great Expectations Antiques is a family owned company that has over ten years experience in offering antiques and collectibles for sale. We have a large selection of Antique and Used Woodwor...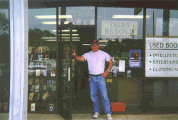 Tales Resold has been serving central North Carolina''s comic and used book needs since 1980. Our store front business closed in 2008 but we continue to sell back issue comics and collectib...

ROBERT TAT GALLERY Our eclectic collection of vintage and later prints emphasizes Photographic Modernism, but also includes earlier and later photographs. The gallery shows works by 20th cen...
San Francisco, California

Originally from the London Silver Vaults in England, we are a third generation, family run, predominantly wholesale antique silver business. Personally, I have over 36 years of full time, h...

Sales of fine art, antiques and art objects from Europe. Answer emails within 24 hours.

We have a diverse collection and offering of both European and American antiques and collectibles. Our inventory on GoAntiques runs the gamut. We offer depression era glass, dinnerware, fin...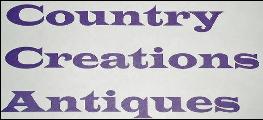 We are Country Creations Antiques, a division of AGZ Enterprises, Inc., and have been in the antique business since 1976. We specialize in antique quilts, quilt tops, blocks and original vi...

For over 40 years we have been collecting investment-quality antique furniture items purchased from individuals and reputable dealers from all over the world. We are now, exclusively an onl...