Buy
Account
Sellers

Prospect Hill Antiques is located at the north end of Lake Sunapee in Georges Mills New Hampshire. Our rambling horse barn is home to over 12,000 sq. ft. of display area for an unparalleled ...
Georges Mills, New Hampshire

We have a large selection of Victorian Walnut, Fancy Oak, Empire, and Early Furniture in as found condition. Our goal is to provide our customers with quality antiques that are a good invest...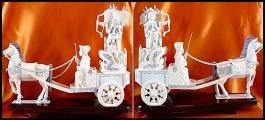 We specialize in ivory carvings from Europe, Japan and China. We guarantee all of our carvings to be as pictured and described or your money will be cheerfully refunded. We have collected...

We have been in business for over 9 years and based in New York. We are diamond wholesalers and have great prices. We carry a wide selection of diamond engagement rings, diamond stud earring...

We began collecting antiques 32 years ago and ten years ago we opened The French Lily and many of the items are from our personal collection. Other pieces are from some very intense shoppi...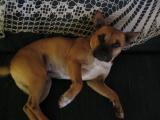 We started our business in 1979 as a metal refinishing shop, polishing and restoring brass, copper and metal items. From candlesticks to brass beds, over the past 36 years Bob has converted...

Beverly Hills, California

We are antique dealers, antique show and auction promoters, auctioneer (AB4267) and a consignment auction house (AB2868)

Antique Articles is owned by Sandie Fowler and has been in business for over 30 years. The business has specialized in selling original American and European ceramic tiles ca. 1650-1930's a...