Buy
Account
Sellers

Julian Gage Home Collection began in 2003 and is located in Oldwick NJ. The store is located in a towering converted 19th century church offering European Antiques, Fine Furniture, Lighting...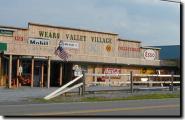 THREE Locations in Wears Valley 1- Antique Mall 1386 Wears Valley Road, Pigeon Forge, Tennessee. 2-Wears Valley Village at 3239 Wears Valley Road, Sevierville, TN. 3-Wears Valley Gallery 3...
ByGone Antiques & Collectibles is an antique co-op in Barrington, NJ. We strive to bring on-line customers a great variety of antique and collectible items. Thank you for visiting our...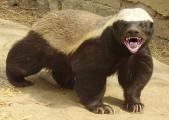 Dorchester, Massachusetts