Buy
Account
Sellers

SOLAS: acronym for Serendipity On Line Antique Sales. Serendipity: the phenomenon of finding valuable or agreeable things not sought for. That kind of sums up my business. I rarely start ou...
Welcome to Vintage Finders! We are antique and vintage item specialists. View our inventory and contact us with any questions you may have.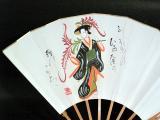 We will deliver the traditional items of Japan
Woodland Hills, California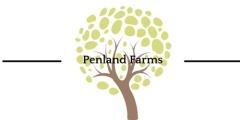 Welcome to Penland Farms. We are a small family owned Antiques and Organic Produce operation in the Missouri Ozarks. Many more items will be arriving in the coming days. Thanks for looking....
We bring you Antiques and Collectibles at an affordable price with quality you can trust. We are proud to offer a wide range of inventory. We look forward to serve you and invite feedba...

Dedicated to Reclaiming & Recycling the Best from the Past.

Betty's HOME - A Treasure Trove of Antiques, Art Glass, Collectibles and Much More.... I am a Certified Appraiser and Consultant of Antiques and Collectibles for over 20 years in the Southe...