Buy
Account
Sellers

Specializing n American Antiques, Accessories & Art (19th Century to Modernism), Silver, Folk & outsider art, and Whimsical Things to Make Your Life Easier & More Delightful.

IMPORTANT NOTICE: I HAVE CLOSED MY INVENTORY AND IT IS NO LONGER AVAILABLE.. I AM SORRY FOR ANY INCONVENIENCE THIS CAUSES YOU. MOST OF MY INVENTORY HAS BEEN DONATED TO CERTAIN CHARITY ORGAN...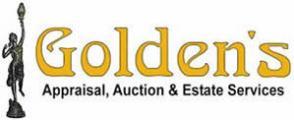 East Main Antiques located in historic Washington, Missouri is located in the 'old feedstore'. The dealers have combined experience of over twenty years. We are delighted to join GoAntiques ...


I: specialize in rare coins yet also handle fine art, antiques, and collectible books. Please call me in Los Angeles @ 323-244-4588 with any questions. More coins are available so please ...
House of Wynn is an antique store that sells European antiques. We have a brick and mortar store at 3525 Lovell Ave. in Fort Worth, TX. 817-763-5530 We carry traditional things as well as...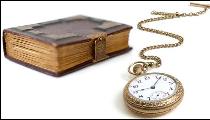 Castle House Antiques is located in Mississippi, and is owned by Donnie and Darlene Register. Specializing in fine 18th & 19th century antique furniture, clocks, porcelains, stained glas...