Buy
Account
Sellers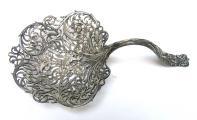 Welcome to Goldenzone located in the heart of historical New England. We have been in business since 1999. Here you will find an array of unique antique, vintage and collectible items inclu...
Feeding Hills, Massachusetts

Specializing n American Antiques, Accessories & Art (19th Century to Modernism), Silver, Folk & outsider art, and Whimsical Things to Make Your Life Easier & More Delightful.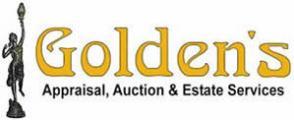 East Main Antiques located in historic Washington, Missouri is located in the 'old feedstore'. The dealers have combined experience of over twenty years. We are delighted to join GoAntiques ...


House of Wynn is an antique store that sells European antiques. We have a brick and mortar store at 3525 Lovell Ave. in Fort Worth, TX. 817-763-5530 We carry traditional things as well as...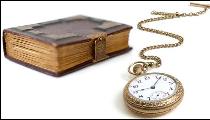 Quality European Antiques & Decorative Accessories for the Home and Garden Antique Furniture Antique French Furniture Antique British Furnishings Antique Garden Accessories Antique Ligh...
Newport Beach, California