Buy
Account
Sellers

Collum Antiques has been supplying quality antiques to locals and visitors to the Tampa Bay Area for over 17 years. This father-daughterteam has a wide range of interests that is reflected i...

Antique Longcase(Grandfather), Mantel, Bracket, Carriage & Wall Clocks + Antique Barometers, Watches & Music Boxes. We offer a U.K. and worldwide delivery service on our large select...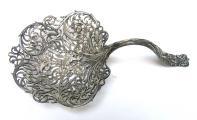 Welcome to Goldenzone located in the heart of historical New England. We have been in business since 1999. Here you will find an array of unique antique, vintage and collectible items inclu...
Feeding Hills, Massachusetts

Specializing n American Antiques, Accessories & Art (19th Century to Modernism), Silver, Folk & outsider art, and Whimsical Things to Make Your Life Easier & More Delightful.

East Main Antiques located in historic Washington, Missouri is located in the 'old feedstore'. The dealers have combined experience of over twenty years. We are delighted to join GoAntiques ...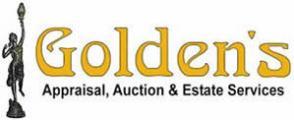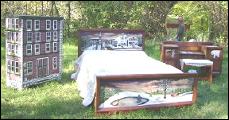 Details Unlimited offers a wide variety of antiques & collectibles. We also have hand made furniture & hand painted furniture items, pantry doors & MUCH MORE! Please browse items...