Buy
Account
Sellers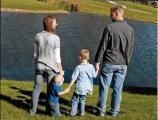 The items I am selling are heirlooms handed down in the family through the generations. Items are in good condition. I have tried to include all flaws if any that are on the items.

Welcome, We sell a wide variety of Antiques, Fine Art, Vintage and Collectibles items in every category. We are Certified Appraisers in all Personal Property areas. Specializing in Pottery,...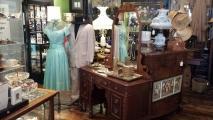 My main interests are Victorian, antique, vintage costume, fine, and contemporary jewelry, vintage ladies clothing, gowns, lingerie, furs, hats, gloves, shoes, purses, luggage and other acc...

Owned and operated by Serge Matt, a native of France, who has been in the Antique business for over 30 years. The store is well known for it's high quality and integrity with prices at fair ...
San Francisco, California

Welcome to our store! Turnipseed Antiques has been serving the North Texas area since 1995. We have displayed our collections at numerous antique shows in Dallas and Austin . We specialize ...