Buy
Account
Sellers

Nancy's Dolls & Antiques has been in business since 1995. I sell a general line of antiques including dishes, teapots, cookie jars, depression glass, primitive country antiques for the ...

SPRING BREAK!  Through April 2014 we will be offering all merchandise not already discounted at 20% off!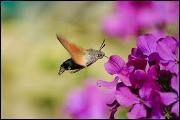 We are experienced in antique malls, shows, and online shops and auctions. Quality merchandise and integrity are our standards, and we will work with you to minimize shipping costs. The list...

Fine Art and Antiques since 1975. 18th, 19th, and early 20th century furniture, oil paintings and accessories. Free appraisals.

A long tradition in antique silver business, a family run passion today at third generation, started from my grandfather Agostino in Milano Italy in the far 1935 . Now the business has moved...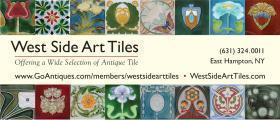 Welcome to our website and many thanks for visiting!  Please also see other tiles for sale pictured at: WestSideArtTiles.com We offer a wide selection of original antique tile, inc...

Don and Bette Farrell Have been selling Antiques and Collectibles by Mail Order since 1976. We also offer a full line pattern matching service for China, Crystal and Flatware...

WELCOME TO Fleurman Antiques of Palm Beach Gardens, in Sunny South Florida! I specialize in fine antique porcelain and pottery: including Japanese Arita, Imari and Kutani; Chinese and Chines...
Palm Beach Gardens, Florida