Buy
Account
Sellers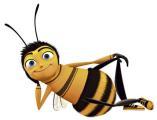 Welcome to Bees'  Knees!!   We've buzzed the Northeast to bring you a virtual honeycomb of unique items.  So, bee happy, don't worry, please enjoy our selections.
Woodland Hills, California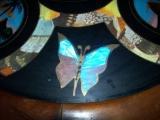 We love to share things which are helpful, beautiful and good for one's soul and spirit. We welcome you into our online store. We've sold rare and interesting items for many,, many ...
san Bernardino, California

We are a family owned and operated business. We have been in business more than 25 years. We carry a large variety of authentic antiques and vintage collectables.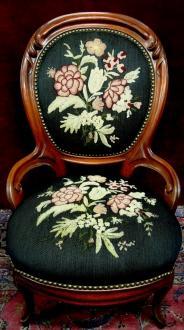 Welcome to Our Memory Gallery  Site Online Storefront! We offer Antiques and Vintage pieces, our inventory includes *Furniture: Empire  Louis XV and French Provincial Styles ...