Buy
Account
Sellers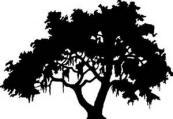 CHARLESTON-RELICS We are commented to offering the most unusual and interesting artifacts that can be found in the...
Charleston, South Carolina

Thank you for browsing in our storefront. Check back for items added weekly from local estates and picking along the way!

Welcome to My Brick House hoping to bring you a very relaxing, interesting and unforgettable shopping experience. Whether you are just browsing and in search of something specific, I hope y...