Buy
Account
Sellers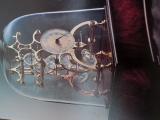 Chrestensen Worcs has been in business since 1989. We repair antiques clocks, and Atmos clocks. We sell clocks the world over. We also manufacture the Crystal Wheel Skeleton Clock sh...

Antique Limoges and More have been buying and selling antiques for over 20 years. We are located in Central Connecticut and have access to the finest antiques markets in New England, New ...

Louis Wine Ltd, Toronto based specialists in Antique Silver, Antique Jewellery and Decorative Arts, is a fourth generation family business. Until opening in Canada in 1982, the firm was bas...

We have been in business since 1990 and have gorgeous Costume and Fine Estate jewelry for sale as well as antiques, purses, compacts, hats, buttons, books and more. You may recognize us fro...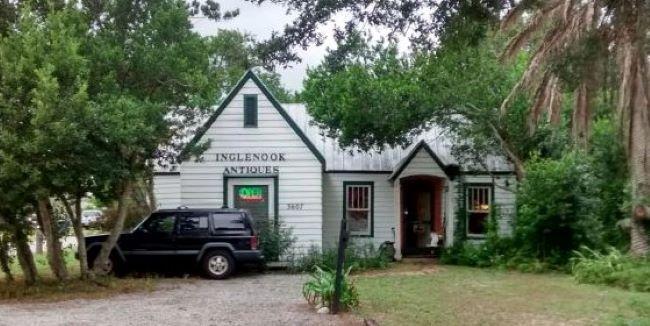 Inglenook Antiques and Collectibles, established in 1989, operates from a quaint pre-1920's home in Lake Wales, Florida, open to the public. Situated at 3607 on the state-recognized Florida...

Begun in 1969 as a 5000 square foot general line antique store, Quakertown Heirlooms is currently marketing its wares ten times per year at major antique shows up and down the East Coast. T...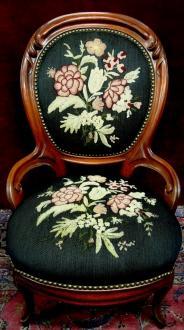 Welcome to our Memory Gallery Online Virtual Storefront THANKS FOR VISITING OUR STORE! ALL THE ITEMS THAT YOU SEE IN OUR STORE ARE CURRENTLY FOR SALE & THE PRICES ARE ON THE ITEMS IF Y...