Buy
Account
Sellers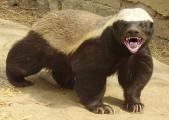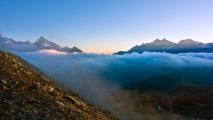 All items is authentic, not fake. From my estate and private collection. All sales are final. You will get exactly what you see on the picture. Make it offer. Thanks. Also welcome  my ...
Dorchester, Massachusetts

Dedicated to Reclaiming & Recycling the Best from the Past.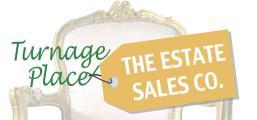 Turnage Place Estate Sales Company conducting & Staging Estate Sales At Your Home, Office or Warehouse. Our expert team is committed to making your estate sale effortless and profitab...
The American Presidency is a unique institution of governance and history.  Created "...by the people, for the people..." as a symbol of the democratic spirit, each president...
Washington, District of Columbia
E.L. Sartor Co. namesake is the owners of a General Store in the North Georgia Foothills. As the store progressed, the owners developed a love for collecting and an appreciation for the past...