Buy
Account
Sellers
ByGone Antiques & Collectibles is an antique co-op in Barrington, NJ. We strive to bring on-line customers a great variety of antique and collectible items. Thank you for visiting our...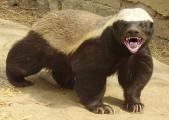 Dorchester, Massachusetts

Dedicated to Reclaiming & Recycling the Best from the Past.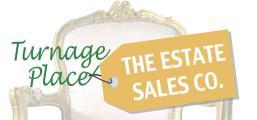 Turnage Place Estate Sales Company conducting & Staging Estate Sales At Your Home, Office or Warehouse. Our expert team is committed to making your estate sale effortless and profitab...
The American Presidency is a unique institution of governance and history. Created ...by the people, for the people... as a symbol of the democratic spirit, each president carries the ho...
Washington, District of Columbia
E.L. Sartor Co. namesake is the owners of a General Store in the North Georgia Foothills. As the store progressed, the owners developed a love for collecting and an appreciation for the past...