Buy
Account
Sellers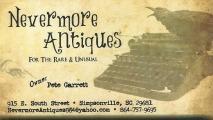 Welcome to Nevermore Antiques! We opened our storefront in September of 2012. We are located in Simpsonville, SC. We strive to provide quality merchandise to our customers, including the ra...
Simpsonville, South Carolina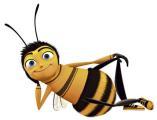 Welcome to Bees' Knees!! We've buzzed the Northeast to bring you a virtual honeycomb of unique items. So, bee happy, don't worry, please enjoy our selections.
san Bernardino, California