OLD GOLD MINE GOLD ROCK WITH prospecting history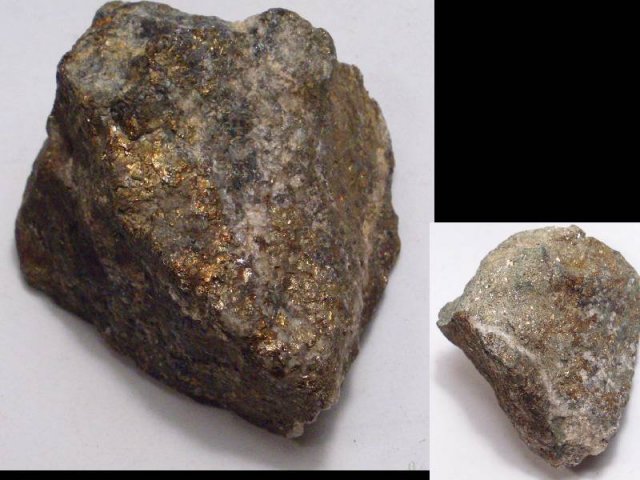 $32.00
Quantity available: 1
This is part of an old Louisiana southern estate we bought years back. I have been selling pieces off of it for years and here is more. This is an old rock filled with real gold flakes that was in a box of items we got from the that estate. The people told me a story about it so I will pass it on. Natives of this parish ( west side of the state) believed their section of the state has the only gold mine ever heard of in Louisiana. No one seemed to know how old it is or who dug the many tunnels in the deep in the woods . There are three legends surrounding the hill, which towers approximately one hundred feet and is covered with underbrush and trees: Ancient Indians could have dug those tunnels, the Spaniards could have dug them when they held that section of the state or it could have served as a hideout for the desperate Murrell out-law gang which operated in the Free State of Sabine before it became a part of Louisiana. At any rate, the walls of the tunnels sparkle and in the early thirties, carloads of the gold-flecked dirt was shipped out of state by a company working the site and that some people baked and chipped some of the soil with the hope of getting enough "dust" to do some good. It seems this house had one of its very own who claimed one of these sparkling rocks. This is 2 ¼" x 2" and is quite a chunk. And does it ever have the gold in it!.
Dealer accepts: Check, Cash, PayPal, Money Order
Shipping: $5.00
Items Similar To "OLD GOLD MINE GOLD ROCK WITH prospecting history"