Dennis Oppenheim Lithograph, Mud Flat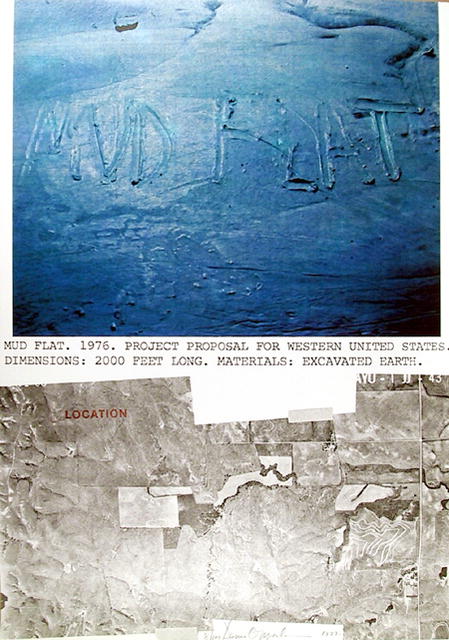 Artist: Dennis Oppenheim
Title: Mud Flat
Year: 1977
Medium: Lithograph, signed and numbered in pencil
Edition: 100
Paper Size: 41" x 29"


DENNIS OPPENHEIM (1938 - )

American pioneer of Land art and Body art, born in Mason City, Washington. Studied at California College of Arts and Crafts, and Stanford University. Impressed by Kienholz, but reacted against his work c.1965. After a visit to New York 1966-7, decided to abandon making objects. Settled in New York in 1967. From mid 1967 to 1969, concerned with increasingly large-scale earth-orientated projects, including the inscribing or transplanting of lines or material associated with one site onto a second site strikingly different from it, e.g. the tracing in snow on either side of the St John River, the frontier between Canada and the USA, of concentric circles corresponding to the annular rings of a tree. First one-man exhibition in New York, of Ground Systems, at the John Gibson Gallery 1968. Began in 1969 to use his own body as material by subjecting it to wounds, pressures, sunburn etc., sometimes as an investigation of biological processes.
Dealer accepts: Check, Authorize.Net, Cash, PayPal
Shipping: Negotiated with Seller
Items Similar To "Dennis Oppenheim Lithograph, Mud Flat"